The introduction of vibrating screen and sand trommel screen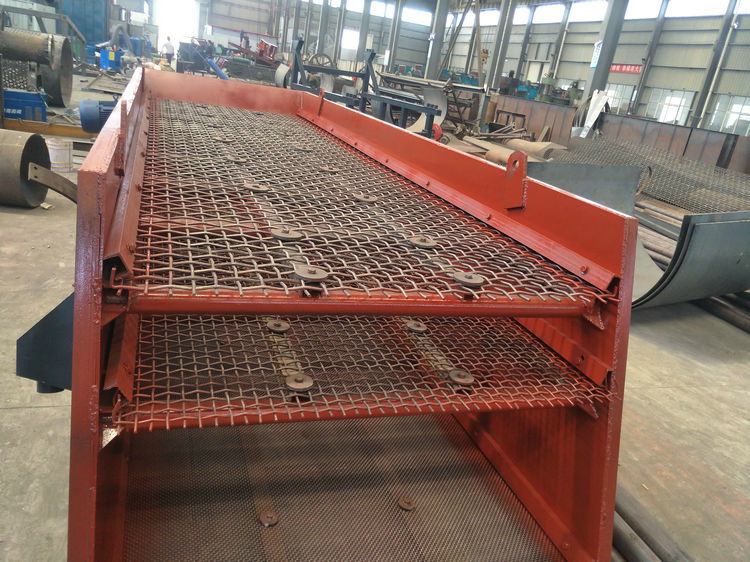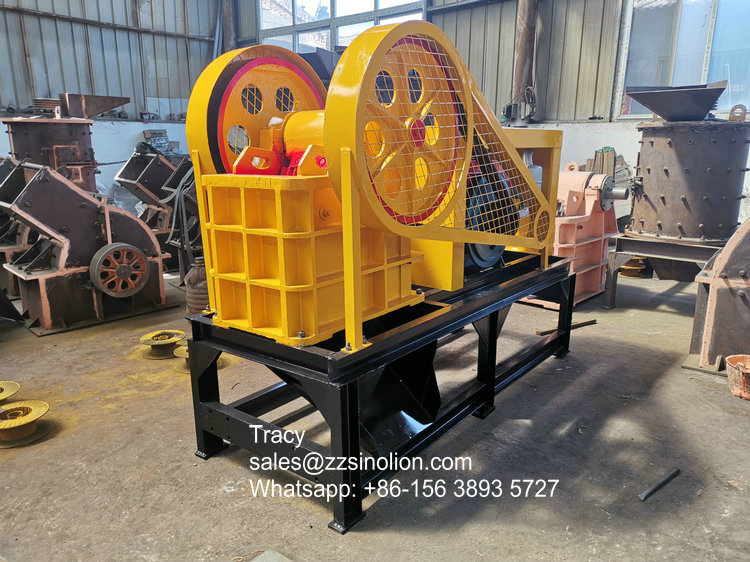 It is well known that the vibrating sand screen machine is a kind of vibrating screen equipment, which uses the vibrating motor to drive the sieve box through the screen to vibrate and separate the material; while the sand trommel screen machine uses the ordinary motor to drive the reducer through the bearing to roll the large drum, and the large drum is divided into two or more kinds of sand, and the trommel screen machine size adopts different standards according to the raw materials.
Different working principle of vibrating screen and sand trommel screen
As mentioned above, the vibrating screen machine drives the vibration of the screen box through the vibrating motor. The material moves in a straight jump on the screen surface. According to different mesh size, the material is divided into different particle size. During the sand screening process, the equipment will not vibrate, but will roll the roller through the bearings of the ordinary motor and reducer. Due to the roll of the drum and the size of the screen, the sand trommel screen will be selected successfully.
The screening accuracy is different from the output value: the vibrating screen sand machine is a screening equipment with vibrating motor as the vibration source. The screening accuracy is high, the corresponding screening output value will not be too large; while the drum sand screen machine is a high production screening equipment, its screening output value is relatively large, but the corresponding screening accuracy is not as good as the  sand vibrating screen machine.
The difference between trommel screen machine and vibrating screen in different categories
The mobile trommel screen machine is mainly composed of moving chassis, hopper, drum screen, water gun, skeleton and so on. We can walk with a loader to move from a far distance. This structure can still guarantee high output when using raw materials, and the cost is very low, and the production work is very flexible.
The features of mobile vibrating screen machine
Mobile vibrating screen, the biggest feature of this equipment is that the usage of vibrating screen to screen river stone is better, can better achieve stone processing, but must choose a better vibrating screen, the price of washing sanding machine is much higher, and a variety of, and can move push-pull screen. The operating cost of the equipment is relatively low, but the production efficiency is very strong, which can meet the needs of many occasion.